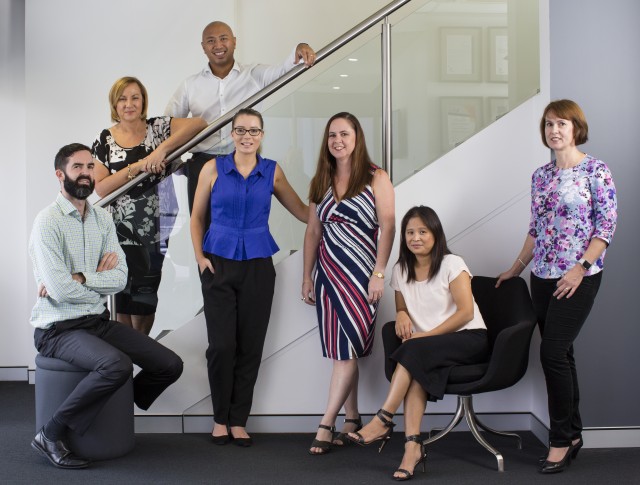 Who we are
Avant Garde Business Services (formerly Chapman and French), has been helping clients and their businesses since the 1940's. Although technology has changed in leaps and bounds in that time, our attitude towards working with our clients has not. We do what we do because we want to lead you and your businesses forward, to financial freedom.
Our financial advisers and accountants assist clients, in every stage of life or business, to achieve their goals. We assist individuals in all stages of life and specialise in looking after small to medium businesses. In particular, over many years we have gained a wealth of experience in helping modern tradies, health & fitness specialists and property developers.
Our philosophy
At Avant Garde Business Services, we strive for efficiencies, profitability and a balanced lifestyle for ourselves and our clients. We do this through the use of technology, teamwork and forward planning. We take pride in building relationships with our clients and working with them for the long term, towards financial freedom.
We enjoy helping our clients implement systems, that give them tools and free up the time, to grow their businesses and meet compliance obligations. This also enables them to have more time for the really important things like family, friends and health. We want to see our clients succeed in all areas of life and be financially stable both in business and throughout retirement.