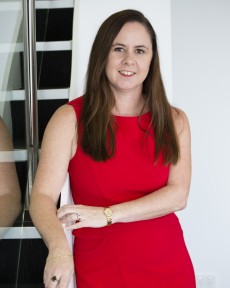 kharen kaleda
Director | Accountant | Financial Adviser
Kharen has been providing tax and accounting advice since 1990 and financial advice since 1997. She became a partner of Chapman and French in 2000 and is the sole director of Avant Garde Business Services.

Has a Bachelor of Commerce

Is a Fellow and Financial Planning Specialist of Chartered Accountants Australia & New Zealand

Is a Senior Wealth Adviser under Count Financial

Has specialist accreditations in Aged Care, Self Managed Super Funds and Defined Benefit Schemes.

Winner of Money Management Magazine's Women in Financial Services, Financial Planner of the Year Award 2016

Winner of Count Financial's Female Excellence in Advice Award 2016

She has a husband, a beautiful daughter and six siblings

She has a love for travel, good food and a glass (or two) of Pinot Noir